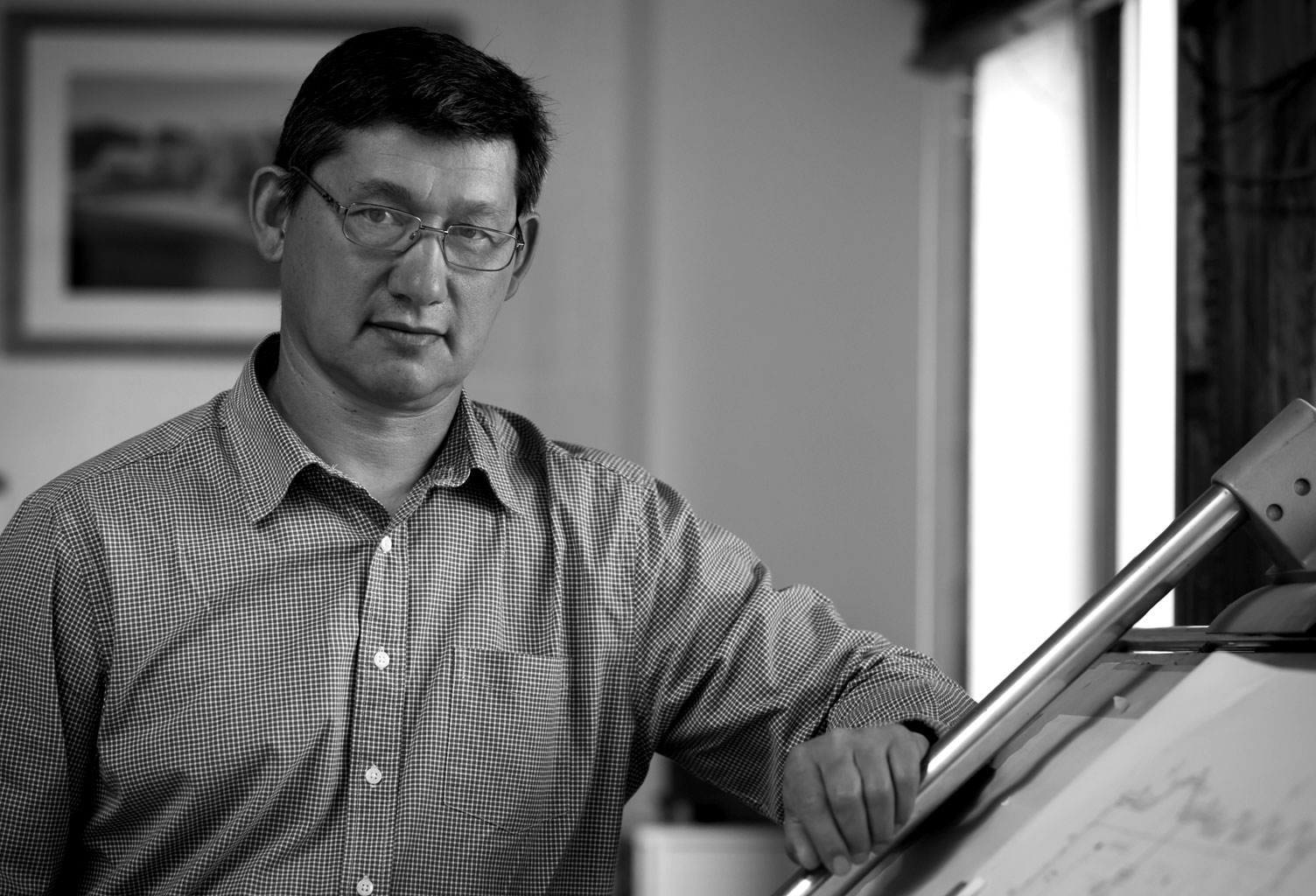 Allan benefits from the disciplines and demands of a military training, having been a combat engineer in the Royal Engineers from the age of 16.  As a master bricklayer, he transferred easily into civilian construction and the craft of laying brick and stone is amply demonstrated in some of the most beautiful work realised on the homes we have built and Allan brings passion and craftsmanship to every project.
Being a natural leader Allan progressed into project management and now oversees all of our projects bringing together both his experience as a craftsman and as a Project Manager.
Allan cannot leave his passions and energy at work and pursues a galaxy of interests in his spare time including climbing, canoeing, windsurfing and glider flying.
Contact Allan