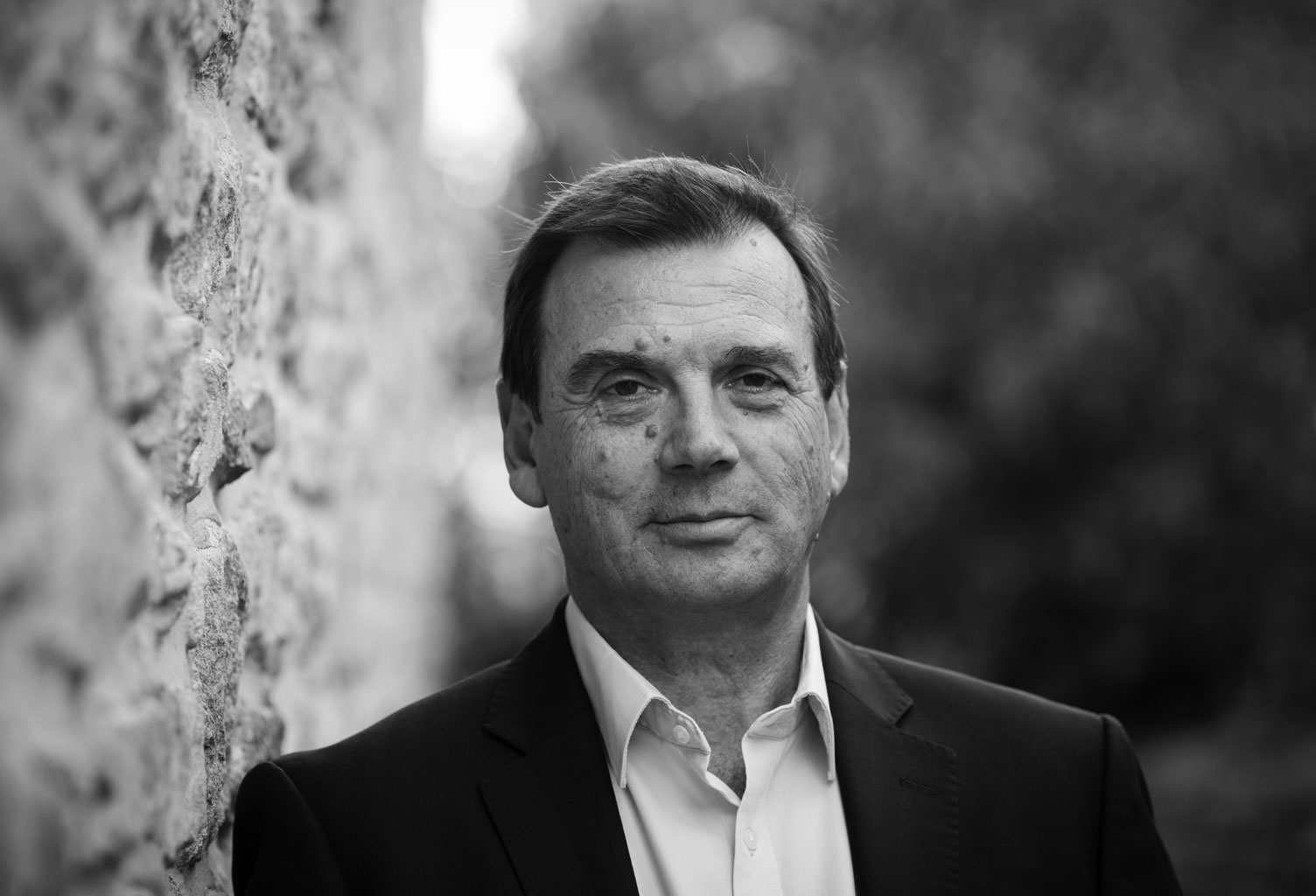 "A pessimist sees the difficulty in every opportunity; An optimist sees the opportunity in every difficulty."
The latter part of this renowned 'Churchill quote' could have been written to describe Jon's outlook on life where, over his long and varied career in Independent Education, he has made a virtue of aiming high and seizing opportunity. Following his early years in the sporting arena, including Olympic credentials, Jon went on to lead a prominent International Summer School before moving into his more recent position as Development Director at a leading independent school. In this challenging role Jon led a successful campaign, raising in excess of £12m of philanthropic donations, from around the globe, to fund two contrasting major capital projects and bursaries.
With this breadth of experience to call upon, Jon is well equipped to convey the gilt-edged opportunities available to potential Sherbourne investors.
When relaxing Jon most enjoys playing golf, tennis or a long dog walk on the Wiltshire Downs.
Contact Jonathan